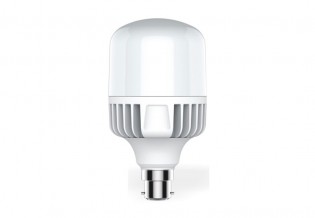 ENERGY SAVING LED BULB
GESL55012 is Lighting device equipment under the brand Geepas electronics.
Product Features
20pcs 1W SMO LED
Never touch the bulb during and just after lighting
Power:20W
Never install where water may drop on the lamp . product size pia 80
50mm
Never install where ambient temperature may rise
AC: 150-240V 50/60Hz 180mA above 40°C
Color temperature:6
00K
Never use on a source voltage that fluctuates 6% above
Mercury Content: Omg or 10% below the lamp's rated voltage
Switching cycle:17160s
Lamp PF: 0.5
Starting time : 0.2s
CRI: 84.5Ra
Rated lumens: 18001m
Product Support
Please call us at 800-433727 or any of the telephone numbers listed in the Contact page and our personnel would happily assist you.
Watch TV Commercial